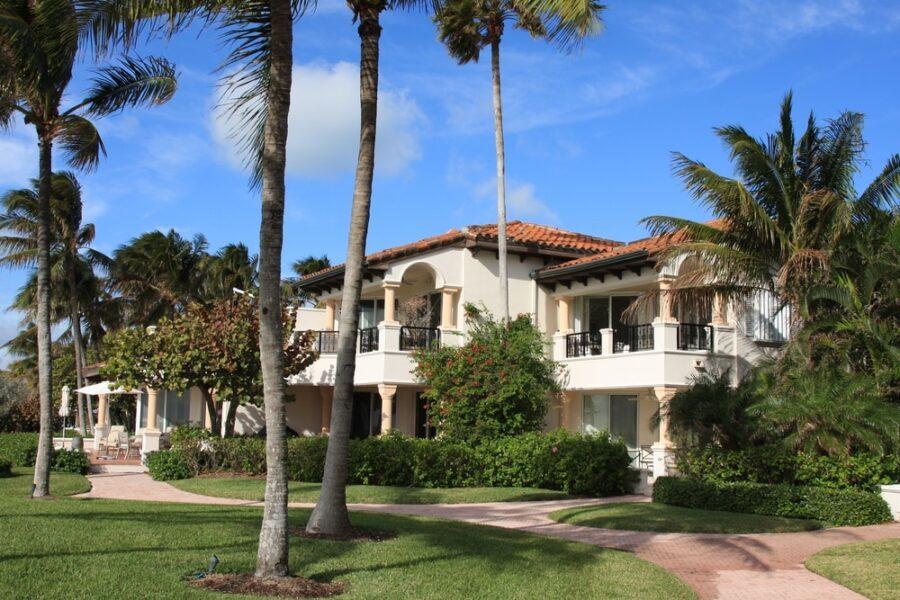 Ideally, dating should involve something more than just summer romance and end with an engagement as a new stage of relationships. At ELITE CLUB, we vote with both our hands for a long term relationship. However, we can't ignore the fact flings also occur and have their beauty as well. So, how to understand whether your story is for a few weeks or years? How to shape longevity?
Our matchmaking experts prepared detailed answers to all these questions and provided you with accurate markers to guide you on your route.
Making plans for the future
A summer romance lives just minute-to-minute here. It strives to seize the moment, seize the day to get as much joy, pleasure, and sexual delight as this moment and this day may offer. The future is of no concern here as it is not just too distant but completely forgotten. The present moment is what really matters. Definitely, a few-week fling is the land of no tomorrow.
On the contrary, a true partnership involves more consideration about the future together. You make plans, set goals to achieve as a couple. Of course, this doesn't look like a roadmap but you really muse about some next-month or next-year joint activities. For example, this may be about:
• Your or her next birthday,
• Shared vacations and holidays,
• Living together and associated arrangements, at last.
So, if none of you bothers with this sort of reflection, the longevity of your partnership is close to instant. In contrast, living space for your partner in your next-year schedule and, what is more important, in your routine is a great sigh of deep affection and connection.
Introducing to friends and family
It is only natural to narrow the world to just two of yours for the first days (or, perhaps, even weeks) of your relationships. The desire of being alone together is the path lovers walk in the early beginning of their love story. Why do you need to include someone else in your world if you feel so good together? After all, do you need any extra social whilst the first sensation of intimacy and romance is filling you up to the very last cell of your body? Yes, putting aside your friends and family for a while is the way you may go at the start.
However, it is also natural to widen your world and include each other's friends and families into it sooner or later. At long last, none should fall out of one's social circle forever. A long term relationship implies you introduce your love to your friends and family. And so she does.
If the time goes but you still are deeply ignorant of her social, friends, and relatives, this is no more than a short summer romance. Besides, not even mentioning the possibility of introducing your woman to your friends and family either doesn't speak for the longevity.
Discuss your relationship status
One more aspect of how to have a long-term relationship with a Russian woman is the discussion of your partnership status. Especially, when it touches important issues.
Short dating is a pleasant time spending, a love story without concern and responsibilities. In fact, you are not prepared to bother yourself with them. Thus, it is natural to avoid anything except pleasure and delight you get from each other.
However, a long-term relationship is a partnership that implies both of you are ready to discuss challenges and be proactive to overcome them. Even a small issue should be addressed immediately as it arises. Every little threat to your shared world should be fought against. If you are willing and ready to make your stand, you build something more than just a fling of summer romance.
Tips for summer romance in Russia
Sometimes people get tired of their routine and just want to diversify their life with a bit of flirt and fling. Perhaps, this is one of the most common reasons for summer romance. Still, even this short love story has some rules that let her happen:
1 Do not practice pick up lines and always be a gentleman. Be honest in your words and actions. Russian women are very sensitive and too proud to be provoked with these cheap efforts to get their bodies instead of trying to win their hearts.
2 Do not invest too much in your summer love story. We do not invite you to be a scrooge. Just plan your budget ahead both in terms of money and your emotions. Save them for a long-term partnership as this is the only thing that is worth great investments.
3 Always practice safe sex. Well, we are not going to dive too deep into this aspect, but we are sure you know all the benefits safe sex provides.
Where can you meet your fling?
Well, there are tons of opportunities here! For example, it can be:
• Resorts,
• Night clubs,
• Bars and restaurants.
However, don't let flings fool you. Only a long term relationship can provide you with real freedom and happiness.
Tips for a long term relationship in Russia
We sincerely believe partnership longevity to be the basis of the world. So, we strive to help our clients build it. Here are a few tips on how to have a long term relationship:
1. Communicate your vision. Tell your partner about the things you don't like. It is naturally you both may have different opinions about some things. So, inform your partner what your position is.
2. Be interested in her drivers and blocks. After all, she is a great personality, so try to know her inner world, feelings, and concerns.
3. Trust your partner. Mutual trust is a win-win strategy for a life-long love story.
Where to find longevity?
Well, in many cases, this is not a question of where to find a long term relationship but how to build and save them. This is what we pay great attention at our matchmaking agency. So, contact us if you feel you are ready for a deep connection and want to find a nice Russian woman to build your longevity.