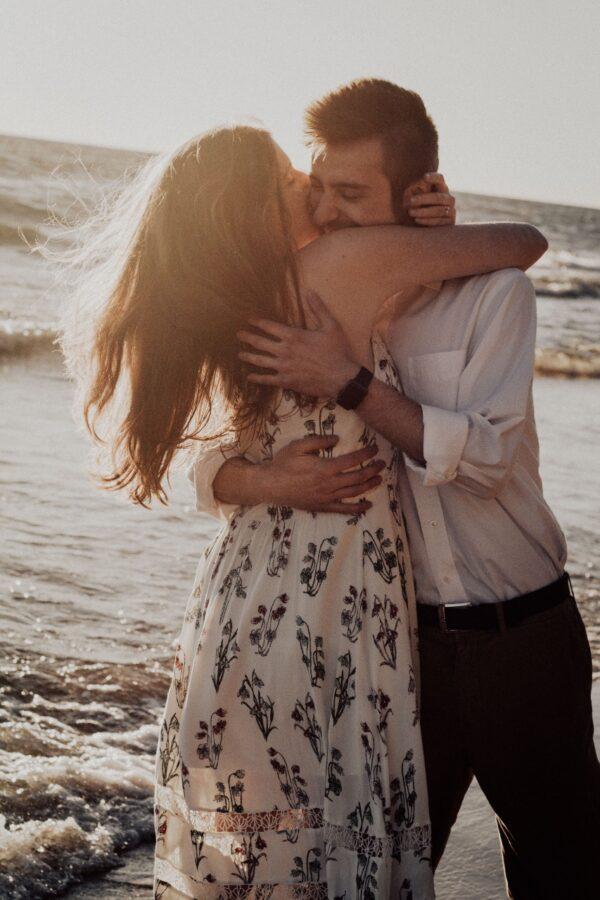 Love without borders is an absolute reality. There are no barriers when there is a great desire to be together, love each other, develop and think about the future.
Dating at a distance is difficult, there is no need to even argue, but it strengthens the relationship if both partners are really interested.
How to start dating a russian woman?
— это разделы названия
Find foreign brides with ELITE CLUB Agency. We work with people from all over the world. Therefore, almost always the steps of first dates are held in an online format. We are selecting suitable candidates for you, and then you start communicating online. It gives you the opportunity to get to know each other, because after a few conversations you understand whether you like this person or not. At a distance, there is an interest and a will to meet as soon as possible.
Dating without borders is possible because of a great desire, patience and motivation – these are the most important components. After going through such a difficult stage together, the couple becomes more united. Sometimes it can be difficult but in such situations the psychologist of our team is always ready to help and suggest solutions.
How to save a relationship at a distance?
There is few simple but incredible important advices:
● be honest with your partner;
● talk about everything, show interest;
● create several traditions between you two and follow them, such as calling each day at 10 PM or having dinner together;
● say nice words to make your beloved feel needed and important;
● give thanks for small things, show care even at a distance.
Changing the mindset
Dating without borders is about feeling your loved one through time and space. This is a special art that has great value. Even if it seemed impossible to you, believe, there are no barriers in love! It's a popular misconception that long-distance relationships don't work. But still, when two hearts meet and find great interest in each other, the world changes. The mindset is also changing. Many people in such couples notice that they become even closer and have opportunities to learn a lot about the partner. Because they feel a stronger desire to be together and solve problems that arise. People communicate a lot, open up to each other.
When a couple is formed, we always help men, suggesting how to show attention and care for the bride even at a distance. The team of our Agency provides any assistance in building your harmonious way to happy marriage.
Long term dating
If a long-distance relationship is delayed for a long time due to some reason, do not panic and get upset. The most important thing is trust. This is the main brick in the foundation of relationships. Trust unconditionally, do not suspect a loved one, make too hasty conclusions based only on a fantasy played out. If you feel any uncertainty, doubts, it is better to talk openly, speak what you care about and why, but do not blame your partner, only talk how you feel.
It is likely that your fears are unjustified and far-fetched. Always put your loved one in the priority of your daily routine, even if you are late at work, take the time to call or write: two to five minutes will make your partner happier and you will show him how important he (she) is to you! Appreciate the time you spend together, whether it's a Skype call or just chatting.
Perhaps, being in a long-term long-distance relationship, you will come up with the idea that it is easier to break up and find another person. But before you take such a difficult step, look back, because you have come such a long way! What motivated you to go this way and love your partner every day, even after miles? Remember all the magical moments: shared joy and sadness, laughter… You are so far away from each other now, but this is temporary! It is worth remembering this, do not give up. Love without borders at a distance is a serious test that strengthens relationships, makes people closer and more united. If you two have already managed to overcome such a difficult period, imagine what a strong couple you are! You will survive everything together! Many people note that they become much closer to each other, begin to trust more when they have passed the insidious test of distance. You are choosing a woman for marriage, so be patient and strong!
Create ways to meet
Be apart so long it's really difficult, but don't let these emotions divide you. Be creative! Dating without borders is:
1. Making plans about your new meeting, what you will do, where you will go;
2. Come up with scenarios for new dates;
3. Sometimes allow yourself to just give in to the wave and enjoy the moment. If something went wrong do not worry, but try to spend time with a good mood and with love in your heart;
4. Spontaneity is good even in long-distance relationships. Therefore, you can surprise a loved one by unexpectedly coming to him.
Difference between distance love and ordinary relationships
Most couples, who go through this hard time notice that they become much stronger and happier compared to people who are living together. They describe their partner from new sides, understand him better and deeper. So appreciate this border between you, it gives much more benefits!
We've married a lot of couples. Each of them went through this difficult stage of building long-distance relationships. We are proud of each of them. The most important thing is to understand and believe that this is real. Long-distance dating is not a myth! A very strong brick that can lay a very solid foundation in your future marriage.
We know all the subtleties, secrets and pitfalls of how to build a strong and sincere relationship. By entrusting your partner choice to us, you get true love and constant support. Do not be afraid to choose a partner from another country because love without borders!
You can contact us by numbers:
● +7(985) 269 82 10
● + 44 7572 153 831
We know everything about marriage!